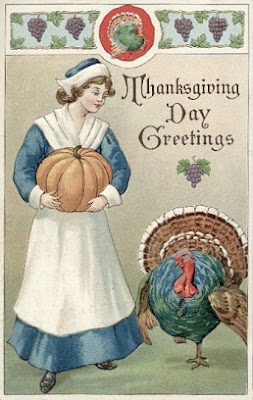 We have so much to be thankful for! The thing I'm most thankful for is for God and His word. Here are scripture verses of thanksgiving, giving praise to the Lord!
"O come, let us sing unto the LORD: let us make a joyful noise to the rock of our salvation. Let us come before his presence with thanksgiving, and make a joyful noise unto him with psalms." - Psalm 95:1-2
"I will praise the name of God with a song, and will magnify him with thanksgiving." - Psalm 69:30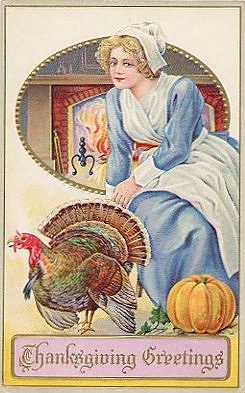 "Unto thee, O God, do we give thanks, unto thee do we give thanks: for that thy name is near thy wondrous works declare." - Psalm 75:1

"Give thanks unto the LORD, call upon his name, make known his deeds among the people. Sing unto him, sing psalms unto him, talk ye of all his wondrous works. Glory ye in his holy name: let the heart of them rejoice that seek the LORD. Seek the LORD and his strength, seek his face continually." - 1 Chronicles 16: 8-11
"I will offer to thee the sacrifice of thanksgiving, and will call upon the name of the LORD." - Psalm 116:17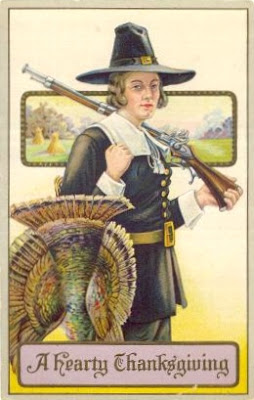 "Be careful for nothing; but in every thing by prayer and supplication with thanksgiving let your requests be made known unto God." - Philippians 4:6
"And whatsoever ye do in word or deed, do all in the name of the Lord Jesus, giving thanks to God and the Father by him." - Colossians 3:17
"O LORD, thou hast brought up my soul from the grave: thou hast kept me alive, that I should not go down to the pit. Sing unto the LORD, O ye saints of his, and give thanks at the remembrance of his holiness. To the end that my glory may sing praise to thee, and not be silent. O LORD my God, I will give thanks unto thee for ever." - Psalm 30:3-4, 12
"Speaking to yourselves in psalms and hymns and spiritual songs, singing and making melody in your heart to the Lord; Giving thanks always for all things unto God and the Father in the name of our Lord Jesus Christ..." - Ephesians 5:19-20
"Saying, Amen: Blessing, and glory, and wisdom, and thanksgiving, and honour, and power, and might, be unto our God for ever and ever. Amen." - Revelation 7:10
"Make a joyful noise unto the LORD, all ye lands. Serve the LORD with gladness: come before his presence with singing. Know ye that the LORD he is God: it is he that hath made us, and not we ourselves; we are his people, and the sheep of his pasture. Enter into his gates with thanksgiving, and into his courts with praise: be thankful unto him, and bless his name. For the LORD is good; his mercy is everlasting; and his truth endureth to all generations." - Psalm 100

I pray that you with your family and friends are truly blessed today! May you stop for a moment and count some of the many blessings which the Lord given us. We have so much to be thankful for!