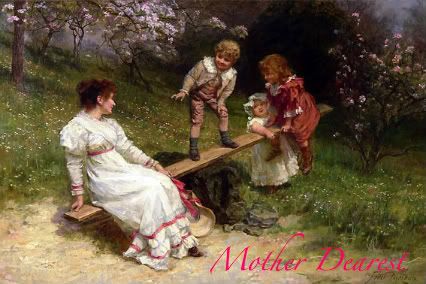 Today (June 18th) is a very special day, and not just because I am using my bonus day off from work! Today is special because it's my mama's birthday!
I was looking for a photo of her and didn't find too many but I really love this photo of her and Andy at his graduation.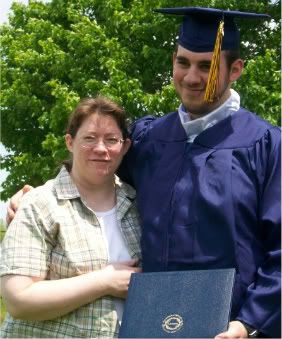 My mama is so special to me. I can talk to both of my parents about anything, I love them both so much. But mom is the one that I do talk to every night about work. She loves hearing what's going on with my residents and I know she prays for me and my co-workers every night I work. She has been my spiritual mentor and was my teacher up until high school (when dad took over). She has taught me so many things but among the most valuable is to be a woman of God.
"Favour is deceitful, and beauty is vain: but a woman that feareth the LORD, she shall be praised." Proverbs 31:30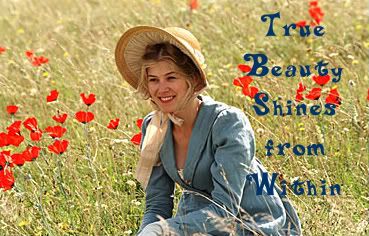 I thank the Lord for my wonderful mother and pray that she has a great birthday!
May your day also be blessed as you seek to serve the Lord.
Mood:


Grateful