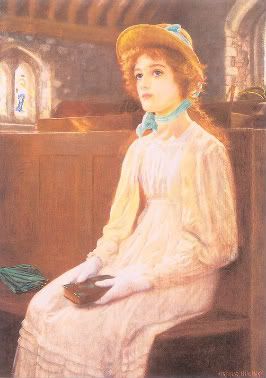 Show Me Thy Way, O Lord



"Show me Thy way, O Lord, And make it plain:
I would obey Thy word, - speak yet again.
I would not take one step until I know
which way it is that you want me to go.
I will be patient, Lord, And do Thy will;
I will not doubt Thy word, My hopes fulfil.
How can I perish, if in Thee I hide;
Jesus, My Comforter, my hope and Guide!"
My dear friend Sarah shared these words to this old hymn she found in an old time Methodist hymnal. The words were very encouraging and fit where my life is now and the cry of my heart. I couldn't find the tune or words anywhere online, it's like this hymn doesn't exist. If you've any information on this hymn I'd love to hear about it!
I pray that these words are an encouragement to you as you seek today and every day to serve our risen Lord!