"It's beginning to look a lot like Christmas!"
December is here and it's definitely time for some Christmas decorating! My sister and I have been watching the
Lark Rise to Candleford
series so that is where my theme comes from.
You'll also find a
playlist
with mostly instumental Christmas carols on the right hand sidebar for you to enjoy on your visits here.
Here is my previous header: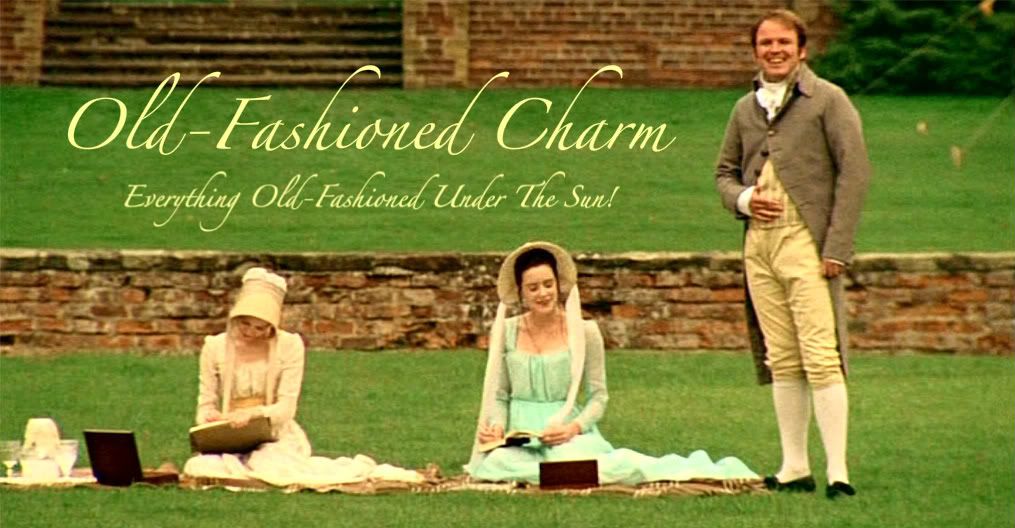 And here is my background scrap (if anyone wants to use it feel free!):
I hope you are having fun like I am decorating for Christmas, shopping for gifts and listening to carols!